Your professional partner for road and construction site safety
We develop, produce and assemble
steel vehicle restraint systems.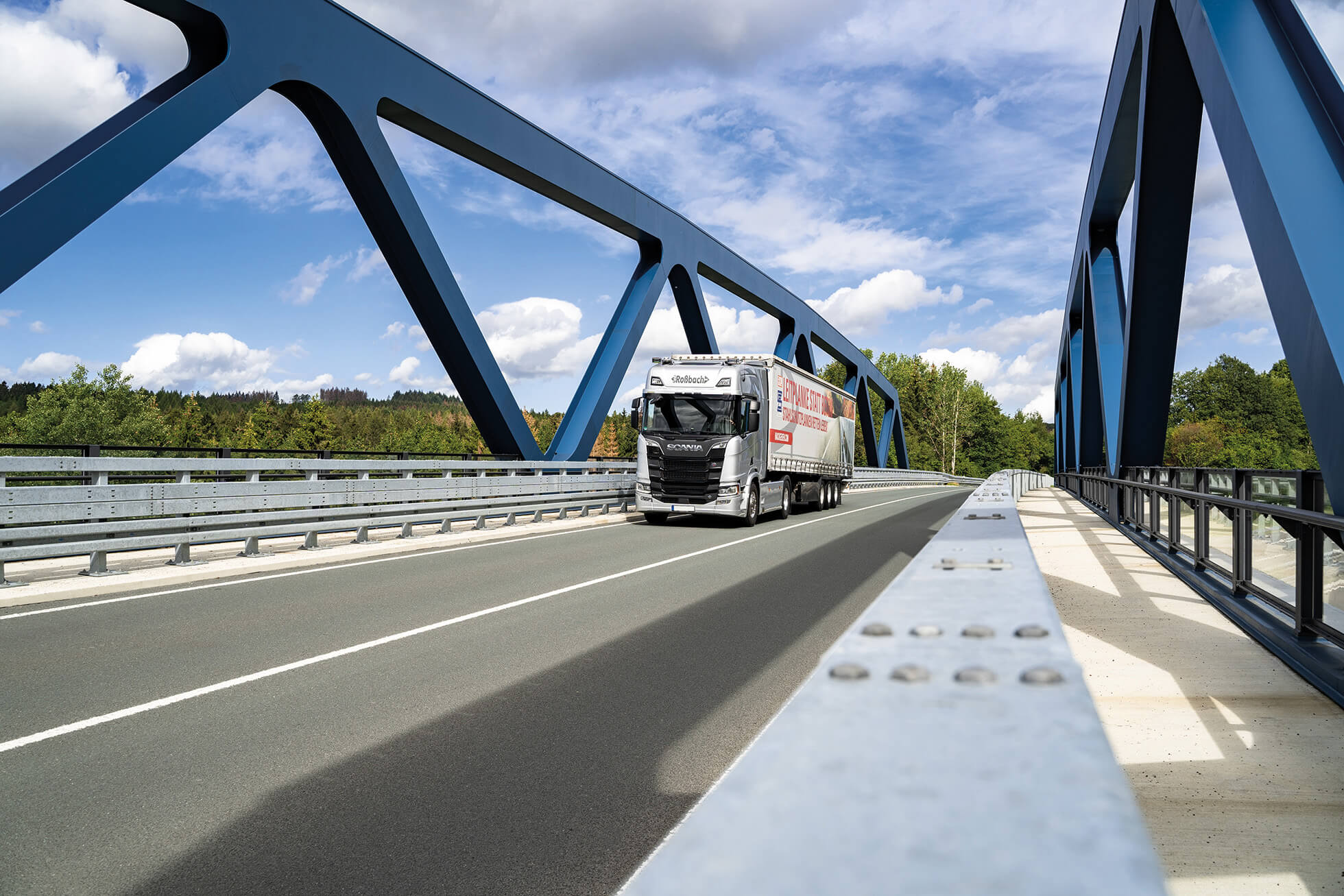 Our products for more road safety
VOLKMANN & ROSSBACH is a manufacturer of modern vehicle restraint systems, colloquially known as crash barriers, crash protection in public and industrial areas, the animal fencing developed in-house and our hybrid system, the noise absorbing guardrail. Our products have thus been making a major contribution to road safety for several decades.
Competent, flexible & innovative
VOLKMANN & ROSSBACH is one of Europe's market leaders in road and traffic safety. We supply and install vehicle restraint systems for all required containment levels and areas of application. Continuous research and development pay off: The systems of VR show excellent dynamic deflection, combined with a high restraint capacity and very low impact severity for the vehicle occupants, achieved by continuous research and development. All products are compatible with each other and can be integrated into existing guardrail sections.
Your contact for road and construction site safety
You want more information?
If you are looking for individual advice, please contact us. Our competent team will be happy to help you personally with your questions.